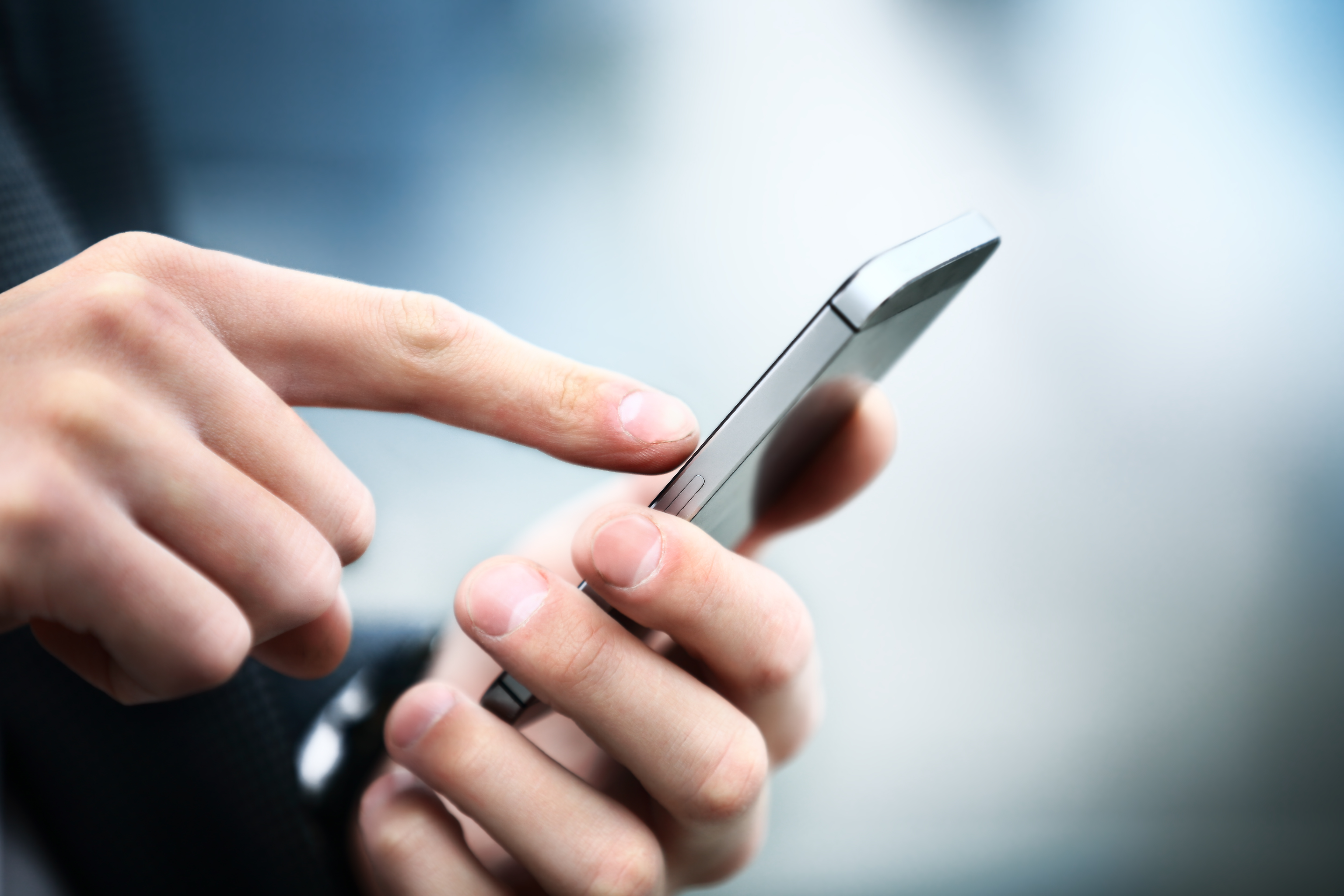 Let's jump right into an easy strategy that you can use to begin earning money right now!
All you need to do is start using your smart phone!
Believe it or not, there are applications that you can download that pay you to perform simple tasks.
This makes the smart phone one of the best money making tools around!
This is real money. Not credits, or vouchers, or promo codes.
Here's how it's done:
Open the Appstore or GooglePlay then download Swagbucks.
Swagbucks is an app that pays you to complete small, simple tasks on your phone. These can range from watching a video, participating in a survey, or performing a web search.
The pay range varies according to the task and you have the option to be paid via PayPal or gift cards.
It really is that easy.
The funny thing is, there are hundreds of applications out there that enable you to earn passive income.
Here's another approach you can take that requires a little more effort on your part but yields more profitable results:
Shopkick is a mobile app that's basically a monetized scavenger hunt. You earn points (kicks) by scanning barcodes on product packages in major retailers. The kicks can then be exchanged for cash.
Here's how it works: Open the app when you're out shopping. Shopkick will present you with a list of items that you'll need to find in the store and scan.
Keep your eyes peeled for the items on your list while you're walking through the aisles and scan an item when you see it.
The points add up remarkably quick.
The secret is that you don't have to be actively shopping to scan items. No one is stopping you from walking straight into a store for the sole purpose of scanning bar codes.
Here's the thing, you can take these two small strategies using your phone and go out on your own and apply them immediately. And you will see a little success and a little more cash in the bank. These two methods do genuinely work.